10708新加坡諮商花絮part 1
「您的行李往新加坡~」新加坡的信徒跟狗友,等到天荒地老了,我跟老師再次背上行囊,出發前往新加坡,新加坡的朋友們,我們來囉~
老師新加坡經紀人寶珠姊,預約了2、30名信徒跟狗友們,等候老師再次蒞臨新加坡,為大家諮商。
每位等候諮商的朋友們,期待已久,終於等到老師蒞臨新加坡,再次開啟諮商的活動行程~gogogo~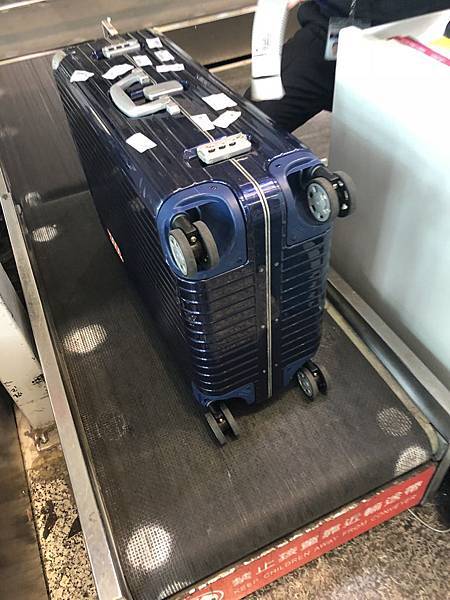 ​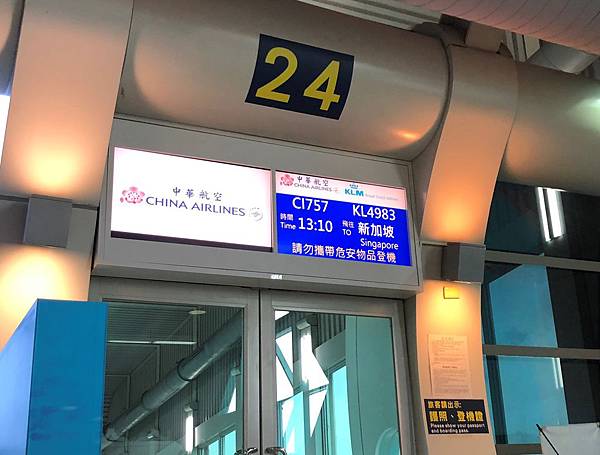 ​
今年一月初,老師家面臨了很大的一個重創,老師的先生食道癌病逝,老師與師丈的感情非常的要好,就在年初,師丈的離去,讓老師傷心欲絕,但是,老師知道自己的使命,還有很多很多需要她幫助的流浪動物,很多寵物們等著跟把拔麻麻說話,很多信徒們等著神明的幫忙需要老師翻譯,老師知道自己責任重大,雖然面臨了如此重大的創傷,但老師終究讓自己把悲傷沉澱,努力地站起來。
經過了半年的沉澱,老師拾起悲傷的心情,重新出發!再次開啟台灣的寵物諮商、人的諮商,也開始前往大陸,開始人的諮商,這次,新加坡的行程也再次開啟,各位親愛的朋友們,請你們給老師大大的支持與鼓勵,老師很努力地將自己再次奉獻給信徒們、寵物們,也請各位朋友們,愛護老師、珍惜老師、支持老師,給老師最大最大的支持。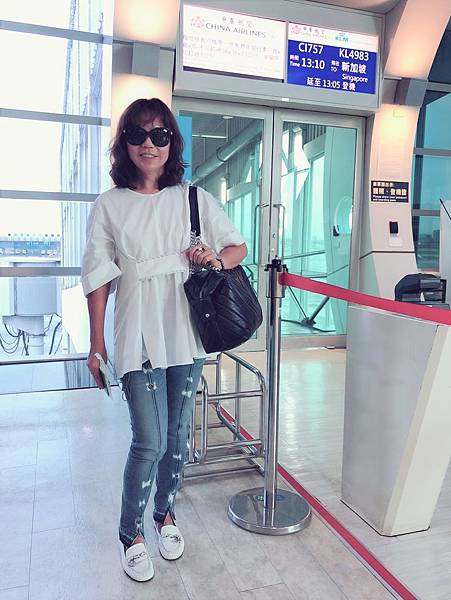 ​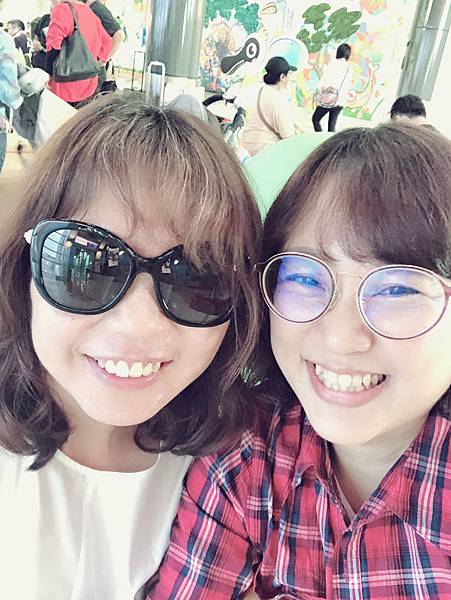 ​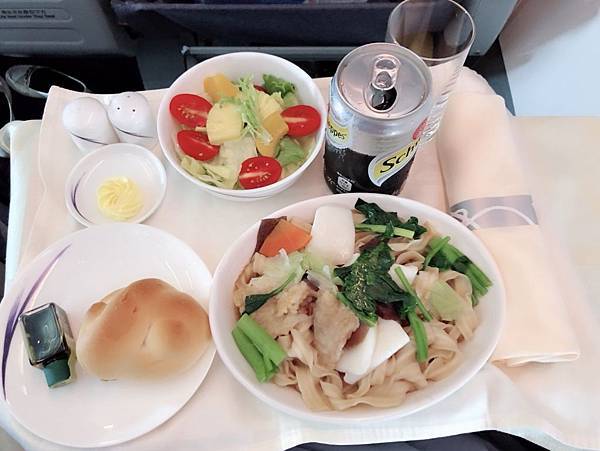 ​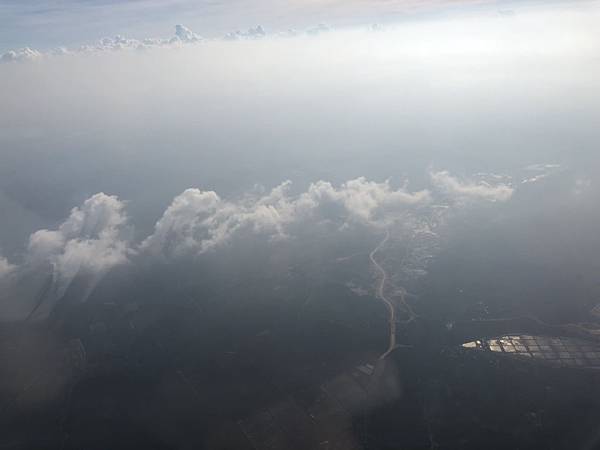 ​
這次到新加坡,得到很大很棒的回響,狗友們對老師的反應非常熱烈,很希望老師能多到新加坡,幫他們的狗狗諮商,也有寵物餐廳願意邀請老師到他們的寵物餐廳,幫他們的客人做寵物諮商,讓他們的客人能夠接受老師的幫忙,讓客人的寵物的心聲,藉由老師讓把拔麻麻知道,這真的是一個非常棒的活動,寵物餐廳的老闆非常期待老師下次的蒞臨,也很希望他們店裡的寵物們有這麼樣的機會能夠遇見老師,讓老師幫牠們諮商。
新加坡的狗狗很幸福,每隻狗狗來諮商都在罵主人,主人都很低聲下氣的給寵物們賠不是,真的是很特別的相處模式,新加坡的寵物真的很幸福很快樂,每個都是公主王子,真的好可愛好可愛,很快的,我們會再見面的~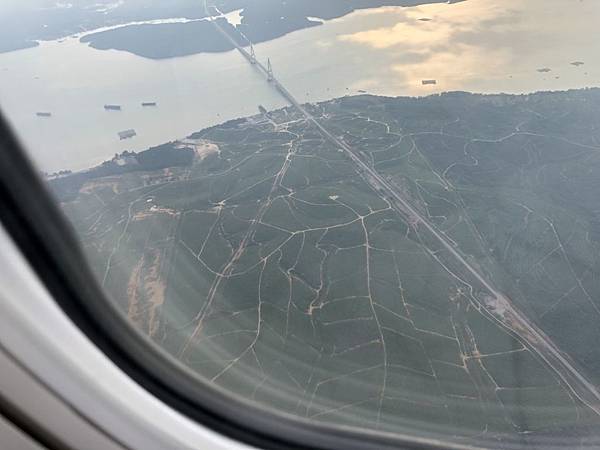 ​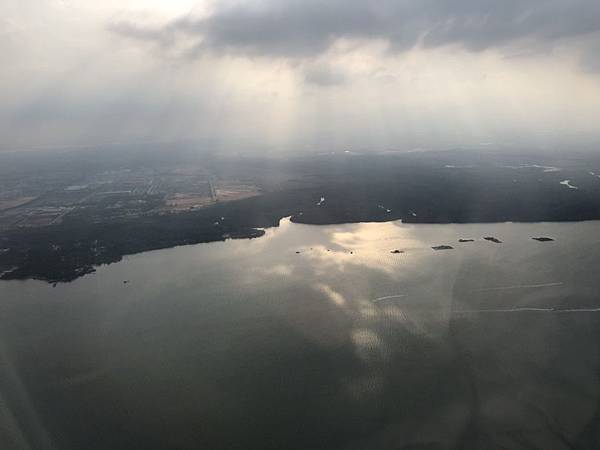 ​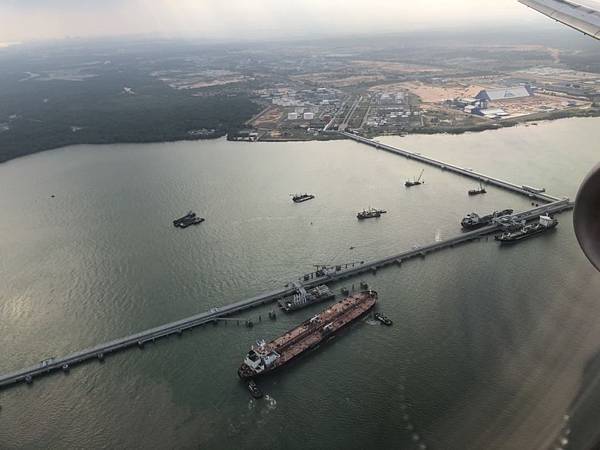 ​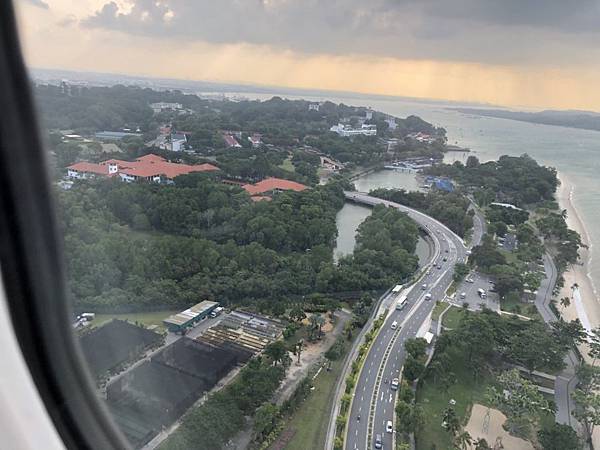 ​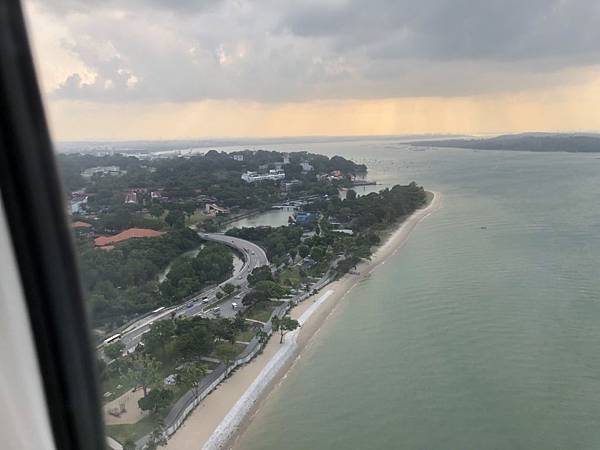 ​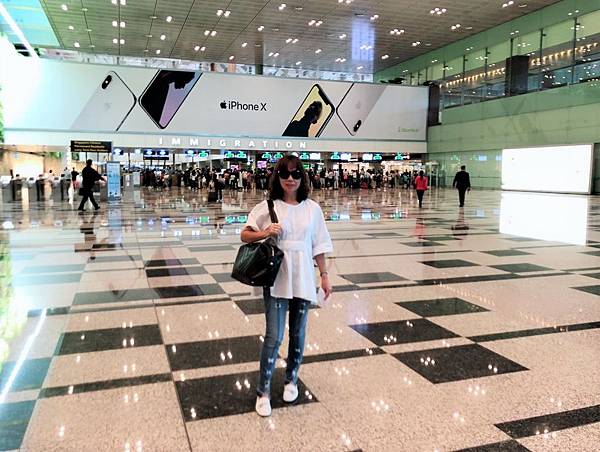 ​
新加坡,是一個很嚴謹、很有條有理的國家,從下飛機的那一刻開始,沒有看到擠一堆人排隊的狀況,沒有喧嘩、沒有紊亂,也沒有看到不守規矩的行為,按部就班,有條不紊,一絲不苟,卻又親切有禮,新加坡是一個乾乾淨淨,恪守本分的國家。
出海關領了行李,寶珠姐已經在接機大廳等候,好親切啊~看到寶珠姐!好久不見的寶珠姐~變胖了!哈哈哈哈哈~
新加坡!我們又來了~咱們又見面了~
---
"Your luggage is heading to Singapore~" It has indeed been a long wait for the followers and doggie friends of Singapore. Once again, teacher and I embarked on our journey to Singapore, here we come!
Teacher's assistant in Singapore, sister Bao Zhu, has arranged around 20 to 30 believers including some doggie friends for consultation. They have waited for teacher for a couple of years and finally the moment has come. Go! Go! Go!
This year, in Janaury, teacher's family went through a very traumatic time. Her husband passed away from cancer of the esophagus. They were an extremely loving couple. As such, she was devastated and depressed, trying to cope with the bereavement and grief. Finally after 6 months, teacher came to terms with it and moved on as she is fully aware that she has a mission at hand. The responsibility of helping the stray dogs and the many little furbabies waiting out there to communicate with their mummies. She also has a huge following of supporters and believers that require her help badly.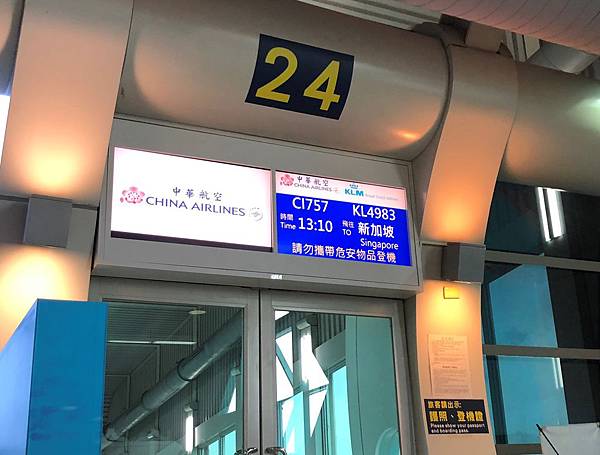 She has resumed her counselling sessions for her followers and the communication sessions for her doggie friends in Taiwan, China and Singapore. My dearest friends do give teacher your sincerest support and encouragement, she'll put in her utmost effort to perform her duties of helping her followers and furbabies.
I hereby ask all friends and followers to cherish and suport teacher for all the hard work and dedication that she has put in.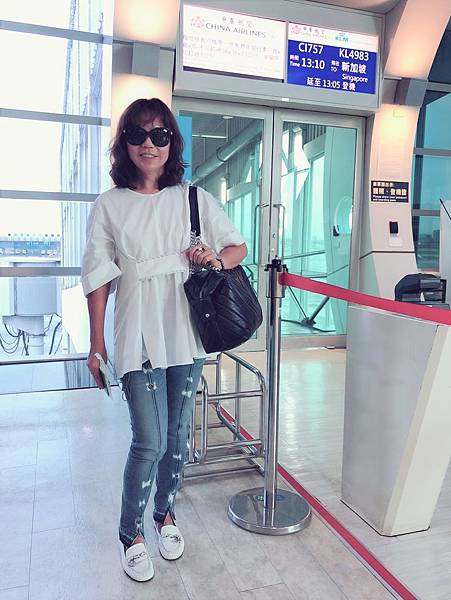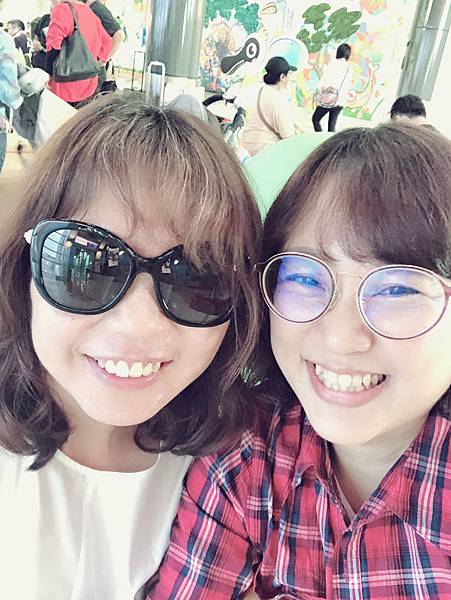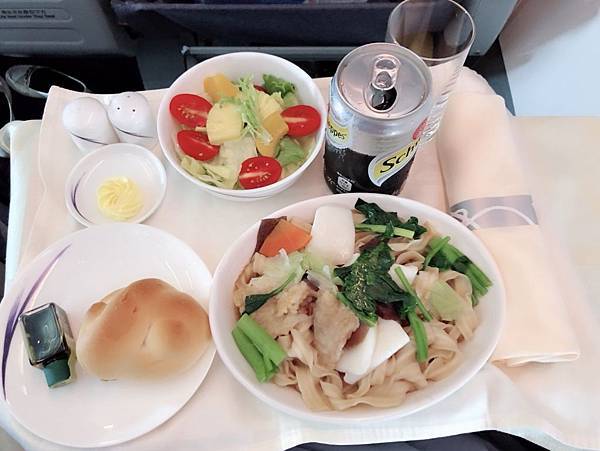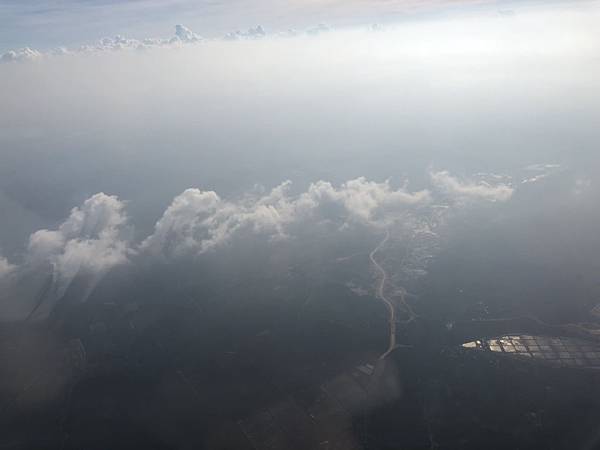 This time we received an overwhelming response for our counselling session. The doggie friends were elated and expressed their hope for teacher to come to Singapore more often so that more furbabies can benefit from her communication sessions. There was this pet cafe that showed great interest and is looking forward to teacher's visit. He hopes that his customers too can consult her so that she can help them understand the needs and wants of their beloved pet. I think it would be a very meaningful event.
The doggies in Singapore are very fortunate. Every dog ​​that comes for consultation is either criticizing or scolding their owners and their owners are humbly obedient to their pets. What a unique form of interreaction. The furbabies in Singapore are really very happy and blessed. They are just like princes and princesses, is really adorable, very adorable. We'll meet again soon~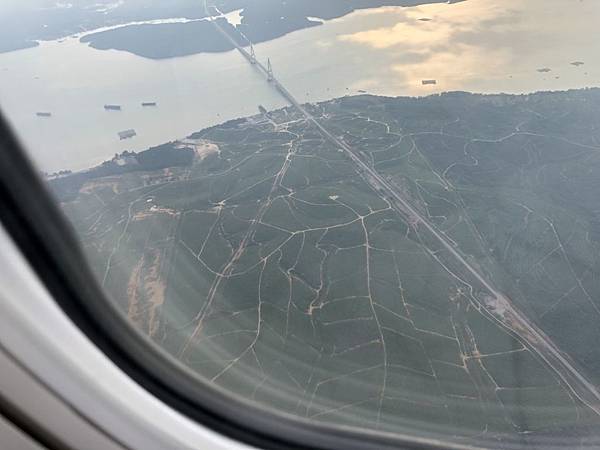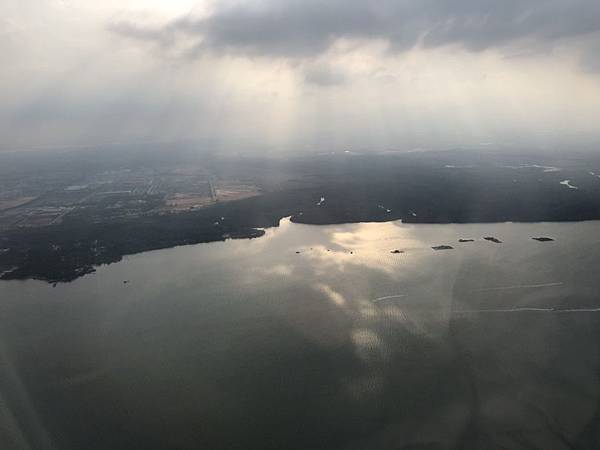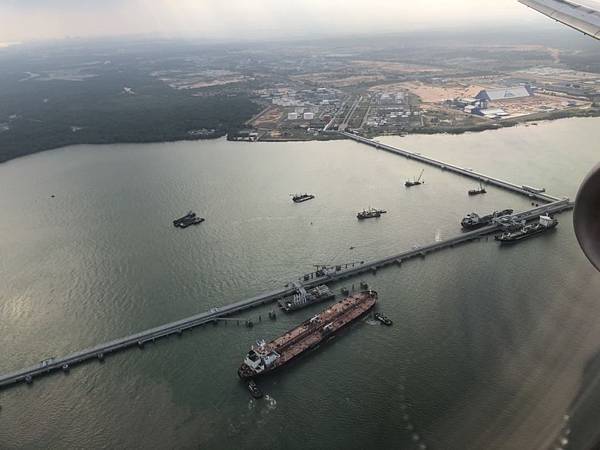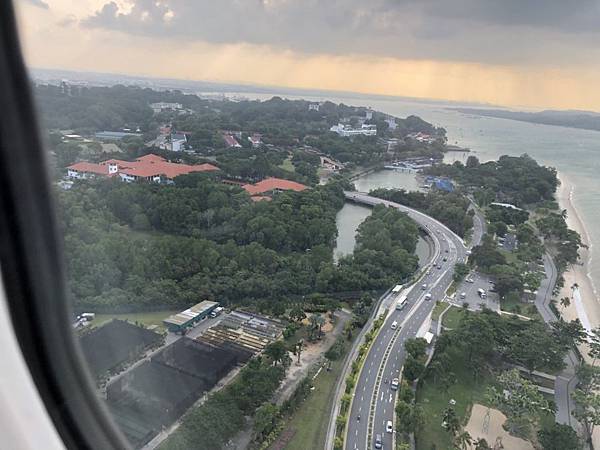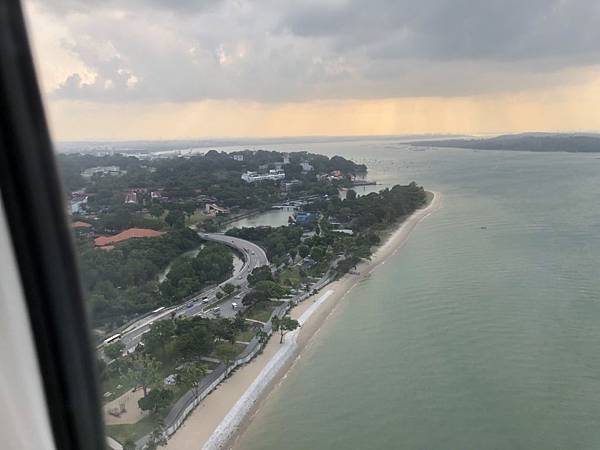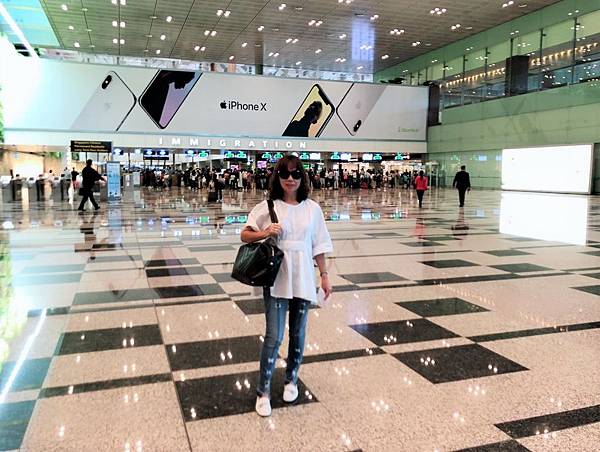 Singapore is a very organised country that is reputed for their good and clean governance. They are always sticking to their rules and regulations and continuously emphasising on integrity. From the moment we got off the plane, we can see that the airport is pristine, well maintained and organised. Immigration were efficient and orderly and signage were clear and unambiguous.
After clearing the immigration we went to collect our luggages. We saw sister Baozhu waiting for us at the arrival hall! What a warm feeling it was ! Sister Baozhu, whom we haven't seen for a long time~ seemed to have put on weight! Hahahahaha~
Singapore! We are here again~ let's meet again~
---
分類:新加坡